1. 360 DEGREE PANORAMIC VIEWING ANGLE WITHOUT BLIND AREA. Tired of the blind area of traditional dome or bullet camera? Built in 1.44mm Fish-Eye Lens, this camera will provide you with 360 degree panoramic viewing angle without blind area! You can monitor the whole room (up to 400 square foot) with 1 single camera!

2. INTELLIGENT AI MODE & SMART MOTION ALARM. We creatively introduced Intelligent AI mode to this home WiFi camera, LIGHT UP WHEN SOMEONE PASS BY! You will want one for your front porch, backyard porch, entrance, Ceiling Fan Light Kit, etc.

3. QUICK & EASY SETUP WITHIN MINUTES. Compatible with E26 / E27 light socket makes this camera quite easy to install and setup. NO DRILL, NO WIRING, NO POWER CABLE, NO HARD SETUP, the user manual will show you how to setup the camera in our iCSee APP within minutes.

4. FULL HD 2MP with CLEAR NIGHT VISION. Built in HD Lens and excellent IR LEDs, this camera provides you with colorful day vision and clear night vision with FULL HD 4

MP

resolution. You will not miss any important moment even in the dark.

5. PLEASE NOTE BEFORE PURCHASE. This camera only compatible with 2.4GHz WiFi currently, please reset the camera and make sure you phone connects to 2.4GHz WiFI of your router before setup. This camera works with Micro SD card, 8G~128G, class 10 recommended.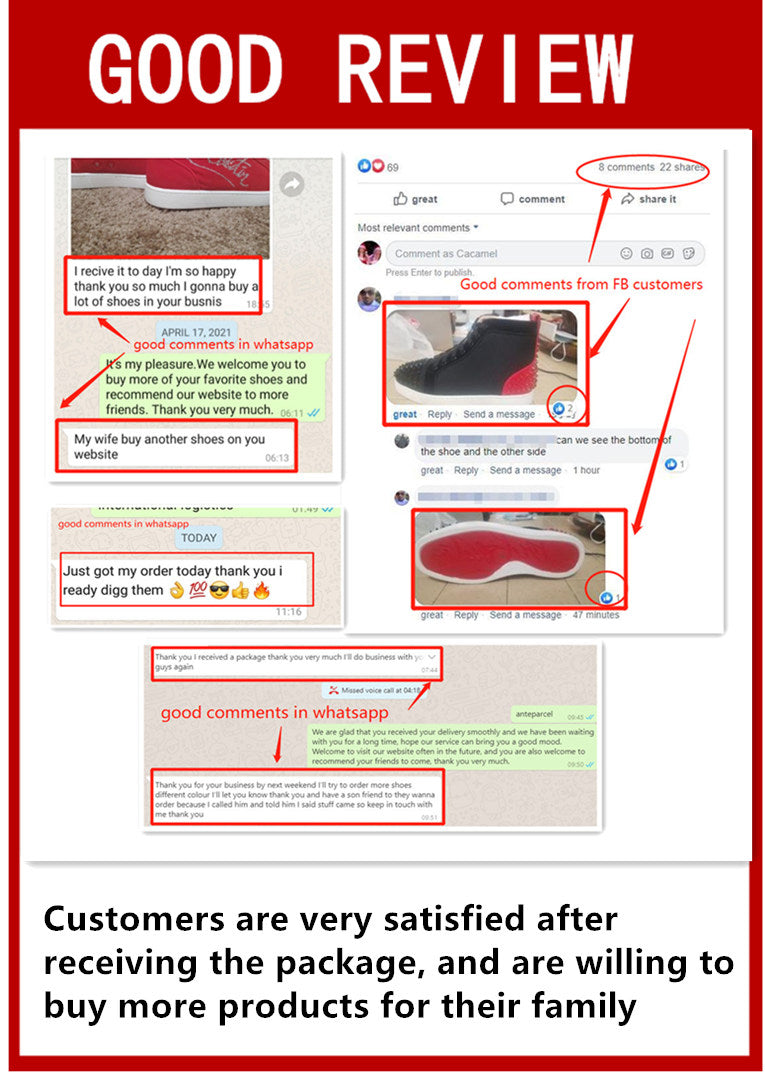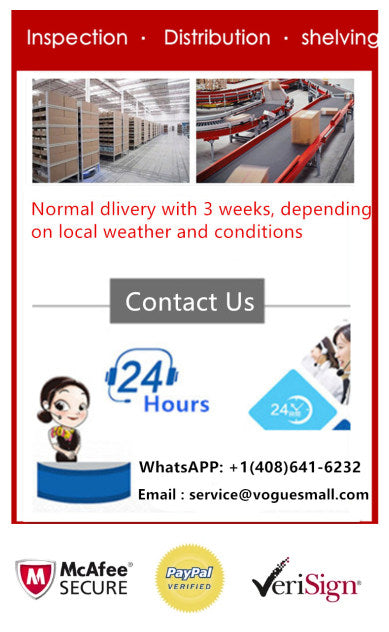 Limited Stock! Sold Fast!
Guaranteed safe and secure checkout via: Paypal | VISA | MASTERCARD | America Express | JCB | Diners Card | Discover